It is heartwarming to hear about the Chawla Charity Foundation's initiative to host a lunch at the Northern mentally retarded person welfare center in Chiang Mai Province on
April 22, 2023. The foundation's efforts to bring happiness and create smiles for children at the center are truly commendable.
It is essential to encourage children and youth to eat nutritious meals, have strong physical health, and maintain perfect mental health. By organizing a luncheon with a delicious menu, including fried chicken rice, special soup, and desserts, the foundation has not only promoted healthy eating but also encouraged children and people with intellectual disabilities to be happy.
The mentally retarded person welfare center of the North Chiang Mai Province is an important institution that takes care of children with intellectual disabilities from all 17 provinces in the northern region. The foundation's efforts to support the center and the children under its care are highly appreciable.
The warm and friendly atmosphere at the event, where everyone helped in preparing and serving the food, was indeed a delightful experience. The Chawla Charity Foundation's efforts to raise awareness in society of the importance and abilities of children with special needs are highly commendable.
PHOTO GALLERY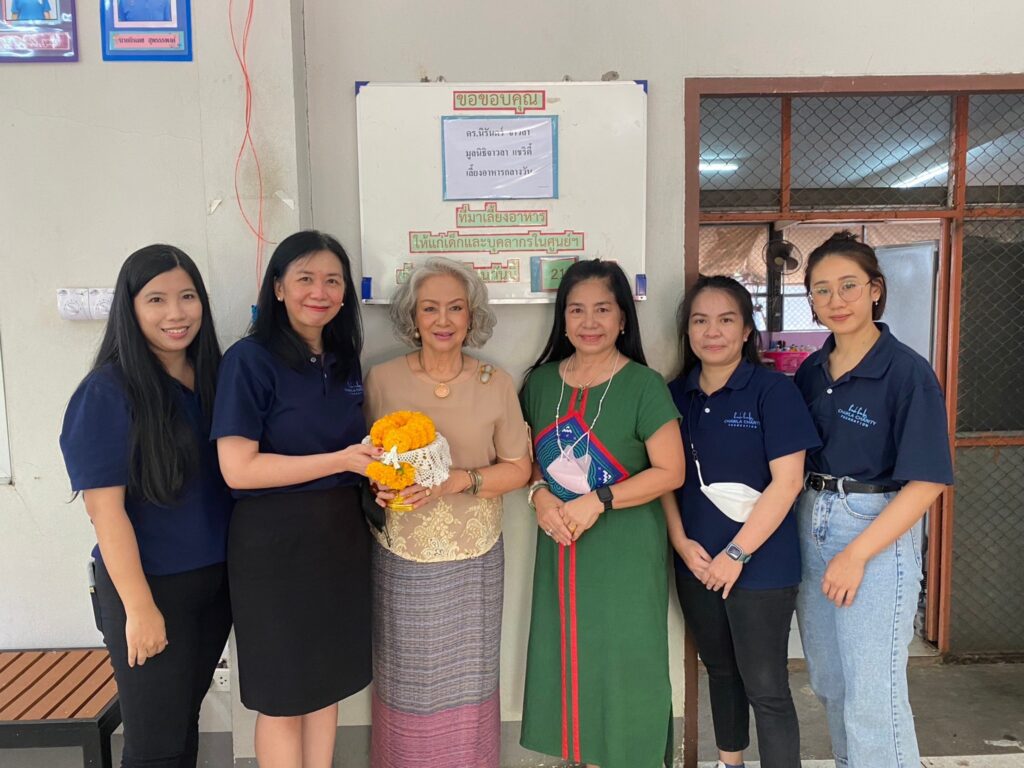 Chawla Charity Foundation
362/3 Charoenraj Rd., Wat Gate, Muang, Chaing Mai, Thailand 50000
Tel : +66 53 242 838 / Email : [email protected]
Office Hours
Monday – Saturday : 8.30 am – 5.30 pm